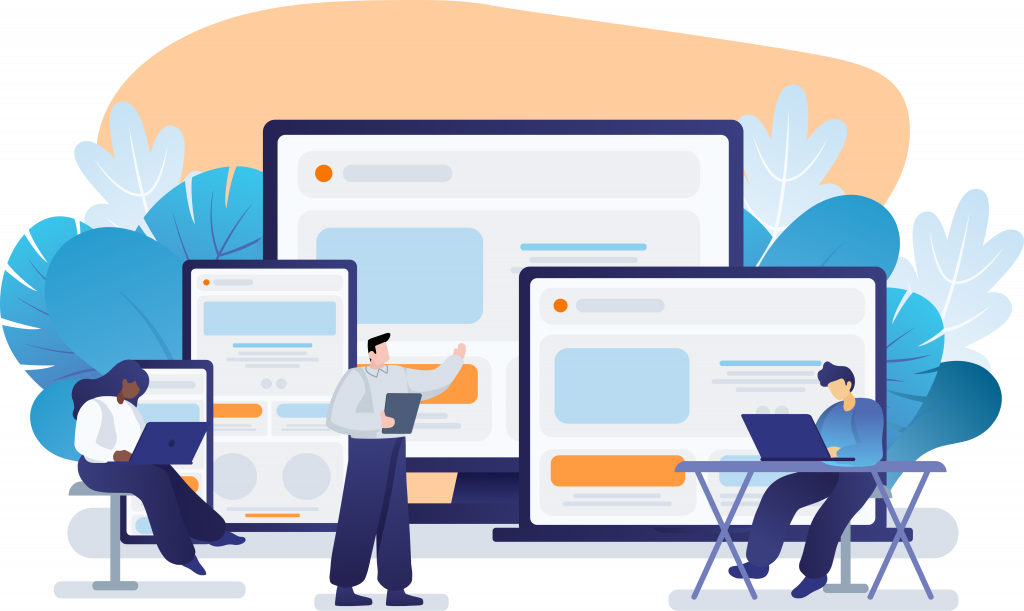 A Post-COVID World: Are You Ready?

Let's not kid ourselves. We're two decades into the 21st century, people were already online before Covid.

What changed was the sheer volume and intensity of online traffic during the pandemic – if online activity was a "10" on a scale of 1 to 10 at the beginning of COVID, the pandemic jacked it up to something like a "15" as we stand here in 2022.
The numbers don't lie:
Out of all the data we sifted through, by far our favorite data point was this one, courtesy of GlobalWebIndex:
39% of U.S. consumers said they are more likely to buy from local or independent brands after the pandemic. (GlobalWebIndex)
A Modern Website Matters in 2022 and Beyond

What's it all mean? It means with the pandemic's end on the horizon, there's likely never been a more important time in the history of online for your business to upgrade its website.

If you're thinking a website refresh could be on the horizon, make sure it has these 4 essential features:

1) A Modern Look

The 1990s had a lot of great things – Michael Jordan, Seinfeld, Friends, The Titanic, and Super Nintendo – what it's not known for is its website design.

If your website looks like a time capsule from the 1990s (think overt use of bevels, hit counters, vertical menu bars, too much text, flash animations, and awkward background patterns) – it could mean you're due for a refreshed look.

Simply put, what you're able to achieve through design in 2022 is quantum leaps ahead of where we were in the 1990s. It's akin to the leap from the light bulb's invention in 1879 to putting a man on the moon less than a century later. Quantum. Leaps.
Just look at how the world's most famous brands have evolved since the 1990s:
Dell (1996)

Dell (2022)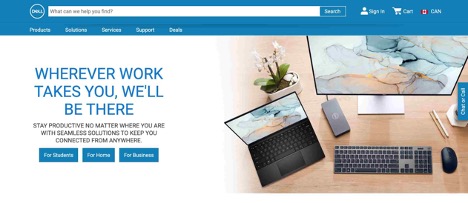 Microsoft (1996)


Microsoft (2022)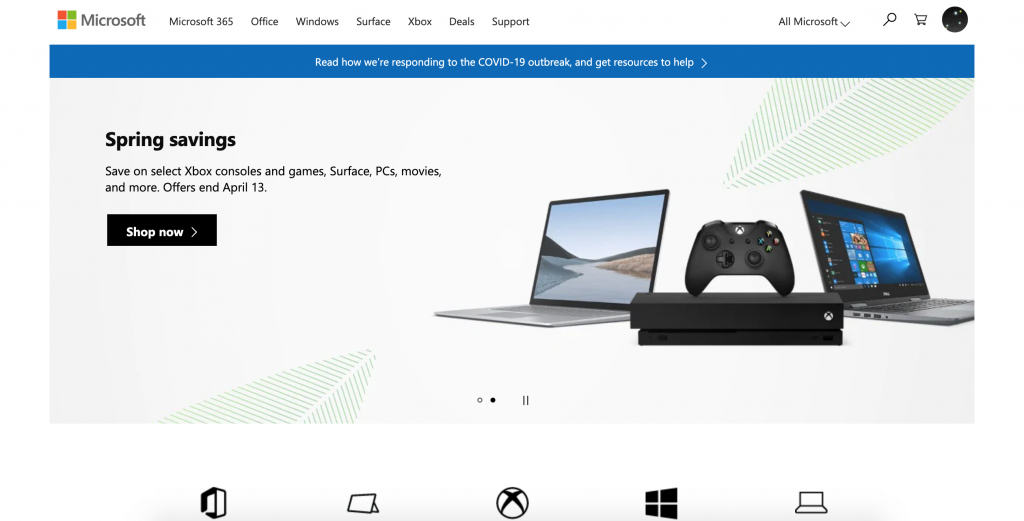 Adobe (1996)


Adobe (2022)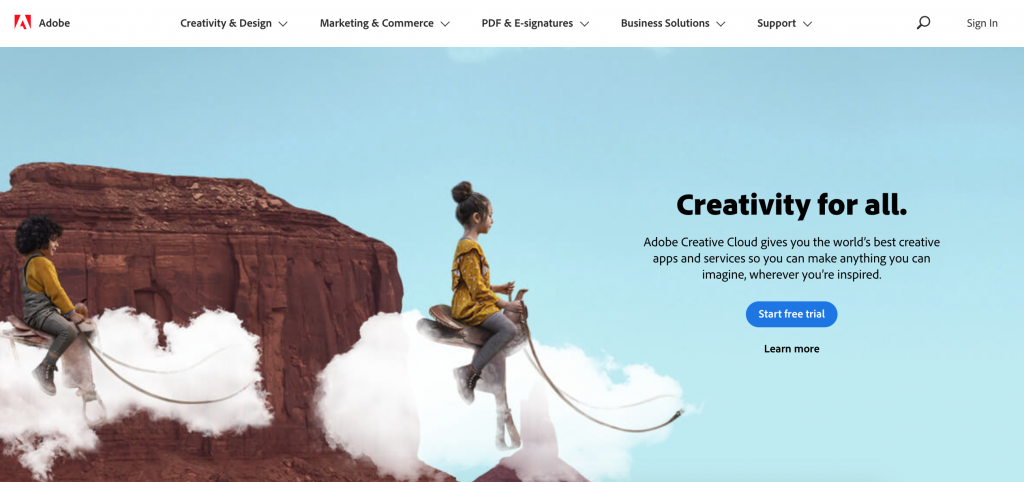 2) Mobile Design

As of 2022, 55.565% of all web traffic comes from mobile – compared to 6.09% in 2011, according to StatCounter.com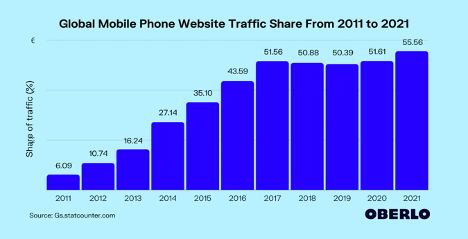 In 2022, ensuring your website is mobile optimized isn't simply a "nice-to-have" but more of a Darwinian requirement.
Think about it. In what other areas of your business would you willfully choose to present your business in a manner that inhibits 55% of all viewers from being able to engage effectively with your organization?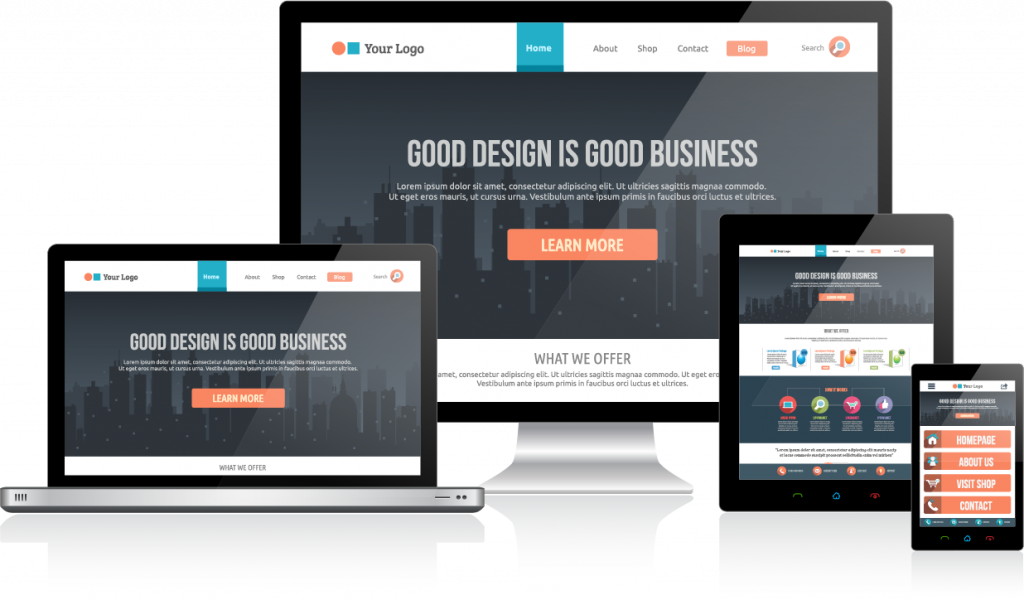 3) Easy to Edit

Long gone are the days of inflexible content edits and requiring a developer to make every little change request on your site.

Today's popular website management tools, like WordPress, make refining, deleting, and adding onto your website a breeze – without requiring the services of a developer or agency.
In 2022, you should easily be able to do any of these activities without the help of an agency:
Adding a new blog section
Publishing new blog posts
Creating new pages
Editing your menu navigation
Creating a contact form
If you can't easily execute any of these activities yourself in 2021, then it's a clear tell-tale sign you're in need of a new website.


4) Lead Conversion Tools

A key evolution in website design over the past few years has been the emergence of lead conversion centric design principles - especially for service-oriented businesses that live on leads, like roofing companies or plumbers.

What defines a lead? A lead is basically anyone who expresses any interest in your product or service – whether they're bursting at the seams ready to make a purchase, or have a passing interest.

The key is knowing who your leads are and capturing their contact information - so that you can then follow up with them and drive home a sale.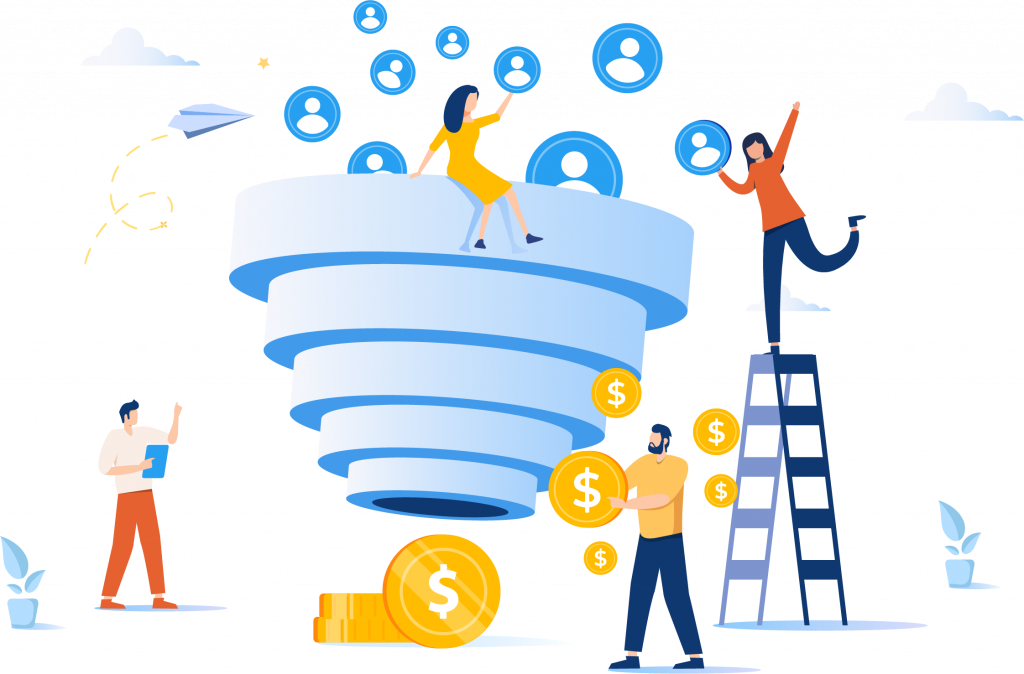 Critical conversion focused features all lead-centric websites should have, include:
Sticky Call-to-Action Bars
Prominent Call-to-Action buttons
Contact Forms
Landing Pages
Newsletter Sign Ups
While not customer facing and more of a backend feature, all lead-centric websites should have Google Analytics hooked to your site - providing you with an intuitive dashboard to track what visitors are doing once they land on your page.
Leveraging Hostway for a New Website
Fair or not, we live in a world where a website is the first impression most customers have of a business.
Fear not if you feel your website doesn't give the greatest first impression - we're here to help.
Hostway now offers Website Design Services. With this service, you can now get a professional, modern, and elegant website for your business – all created for you.

Visit our Website Design Services page and schedule a free consultation with us to see if our website design service makes sense for you.
---

Need a New Website? We Can Help.